Where the Crawdads Sing (2022)
#1
· December 31, 2022, 1:05 pm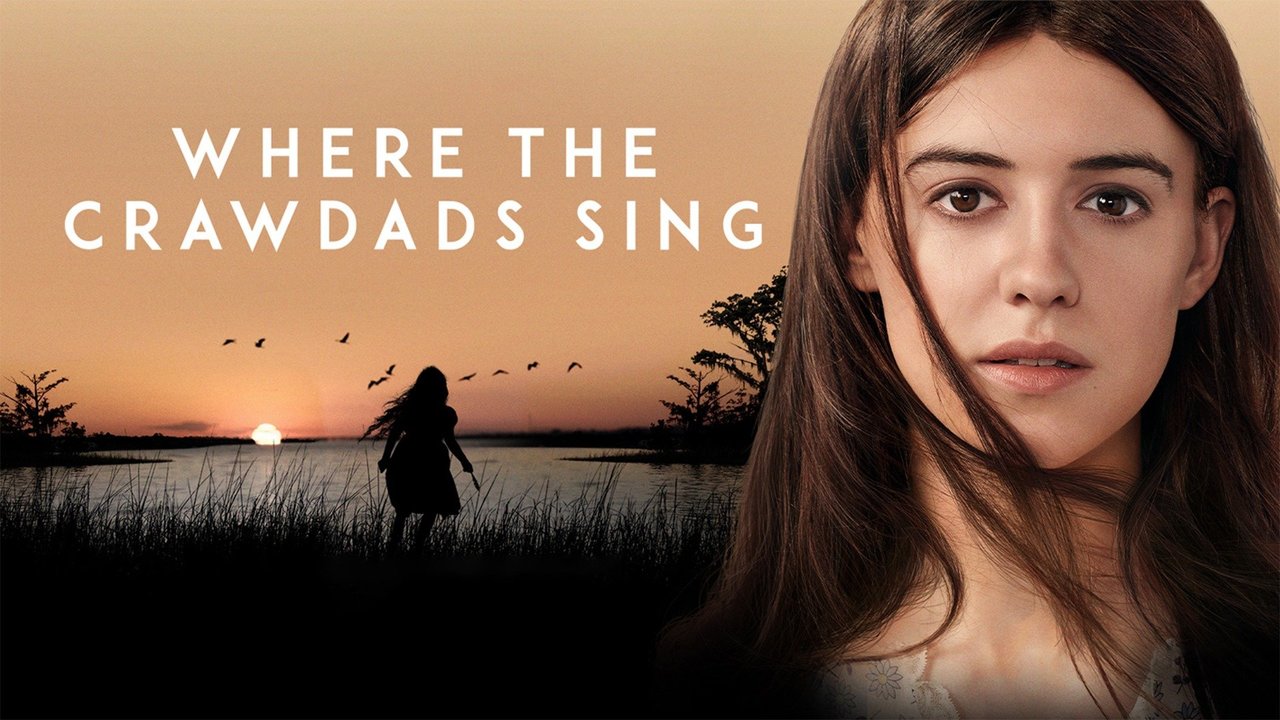 One of the best movies I've seen in ages.
Where the Crawdads Sing is the story of a young girl named Kya abandoned by her family at her home in the marsh. She has to fend for herself from a young age, an outcast from society. She finds herself accused of murder and on trial, to be judged by the jury of townsfolk who knew her only as the scorned and reclusive "Marsh Girl".
The portrayals of Kya at various ages are all very well done by thus far unknown-to-me actresses who capture a beautiful, gentle, feminine spirit that prevails in the face of much adversity and loss.
Her beauty and soft spirit attract both her neighbor and childhood friend Tate as well as a young man named Chase. One of them ends up dead and she gets the blame.
I don't want to give away more of the story for those of you who'd enjoy this heart-wrenching story, but I'll repeat again, it's one of the best movies I've seen in ages.
It's one of those relatively rare movies that will stay with me a long time. I'll most likely be watching this one again in the future.
Click for thumbs down.
0
Click for thumbs up.
0